Fill out the enquiry form and we will get back to you as soon as possible.
Planning and implementing a student trip is not a simple matter. Our office organizes
student trips always in accordance with the circulars of the Ministry of Education as well as with the special requirements of those responsible (teachers, parents, students). After many years of successful and continuous collaboration with schools of our Municipality and not only, we are here to offer you the most competitive prices, always in line with the quality of services provided.
CORPORATE EMPLOYEE TRANSPORTATION
Our office undertakes the transfer of corporate staff. Respecting the needs of the company
and the passengers, we offer you safe, reliable and consistent services, strictly adhering to the arrival and departure times to and from your facilities.
Being a specialist in creating tours and personalized packages, Aller travel offers a wide range
of services especially for groups:
All-inclusive travel packages in Greece and abroad. We are here to take care every detail of your trip: Transport, tours, professional guides, accommodation, meals. Top Thessaloniki tours and sightseeing, as well as all-day visits with professional guides. Send us your request for a visit or a trip and we will always offer you the best offer at the best price!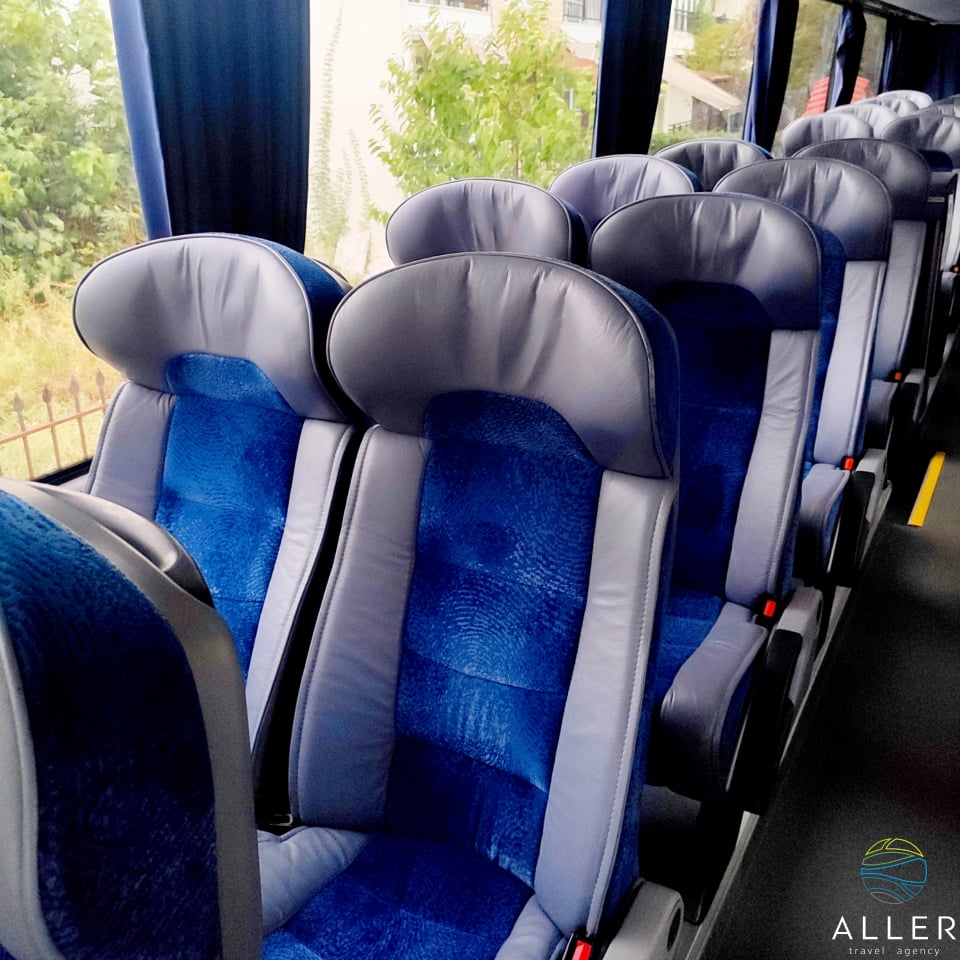 SPORTS TEAMS TRASNPORTATION
We undertake and guarantee the safe transport of your athletes in any of their competing or sporting activities. Whether you are looking for a daily transfer, or a complete transfer – accommodation – food package for your groups, we are here to provide fine quality services, always according to your needs.